Greetings!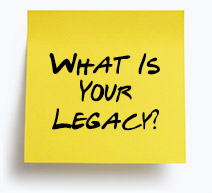 The great poet Maya Angelou once wrote, "Your legacy is every life you've touched, every person whose life was either moved or not. It's every person you've harmed or helped. That's your legacy."
Everyone, at some point, considers their personal legacy, i.e., the impact they've made upon people and what they might leave behind when they're gone. The truth is, everyone is going to have a personal legacy–it just depends on what for.
Your personal legacy is defined by some of your Bold Goals (whether you achieve them or not!), and just like with framing out your Bold Goals, your personal legacy can be tied to the concept of the Seven Pillars.
I tell the story of my grandfather Max in my book. Max left his native Poland at a young age to travel to the United States, the Bold Goal of seeking a better life for himself and his future family foremost in his mind. He was successful in that regard, and when his goals and accomplishments are viewed through the lens of the Pillars, the personal legacy he imparted was in Relationships (for the family he made), and Finances and Career (for the better life he made for himself and for his family).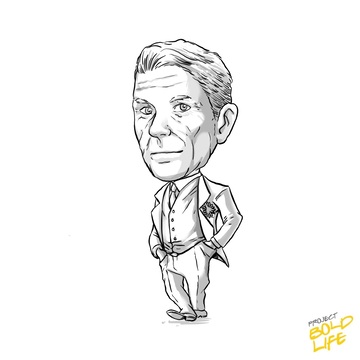 A similar story is of Vinod, an employee of mine when I was in India. Vinod was very capable and qualified, and also very humble, so when I hired him, he thanked me profusely. Why? Because the job, and the stability it brought, altered the course of his family for generations to come. Like with Max, Vinod's legacy touched upon the Pillars of Relationships, Finances and Career.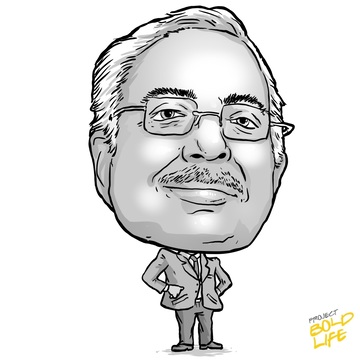 Of course, others can touch lives and leave impacts in different ways. For example, Henry Stifel, Vice Chair of the Christopher & Dana Reeve Foundation, was paralyzed from the chest down as a teenager, but has spent his life helping others suffering from similar conditions.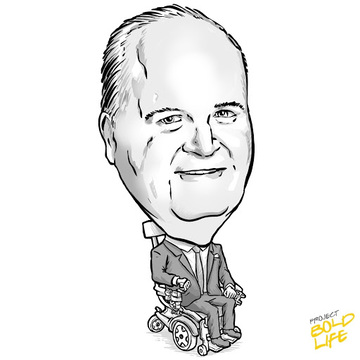 Like Stifel, Pam Sloate suffers from a medical condition (dystonia), and in chronicling her fight against it, has tried to inspire others with the same affliction. Their legacies would be centered around Health and Achievement.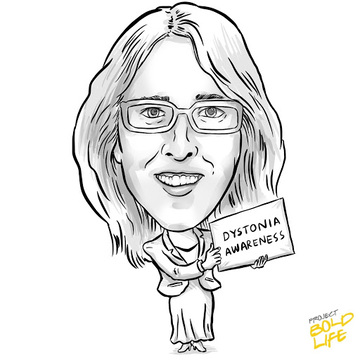 I know that much of my legacy will have to do with the Pillars of Relationships, Finances and Career, like Max and Vinod. But I also like to think that in writing PROJECT BOLD LIFE, I created something that helps and inspires others–an Achievement legacy for sure.

What's your legacy? Is it tied to your Bold Goals? Let me know. Until then, keep Living Bold!
P.S. PROJECT BOLD LIFE: The Proven Formula to Take on Challenges and Achieve Happiness and Success is a complete system for planning your life to get what you want, and has been a top seller in three categories: "Motivational Growth & Spirituality", "Personal Success & Spirituality" and "Management Skills". I hope you check it out if you have not purchased a copy.