Greetings!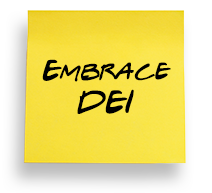 In a world growing more and more diverse, and technology bringing us together like never before, it's important to embrace the values of diversity, equity and inclusion. As the head global companies for the past few decades, I have always believed that, and have always promoted that.

In case you missed it, I was co-host on "The Inclusive Voice" radio show last weekend–you can check it out here, and listen to host Pam McElvane and I talk about the ins and outs global diversity and diversity recruiting.

As you know, I've been working to help push forward the discussion on diversity, equity and inclusion for years now. In fact, I did a quick retrospective look at how my publication, BoldBusiness.com, has covered the topic, and was reminded that we've been busy spreading the DEI word!

The site has nearly 50 posts that touch on diversity issues, and they range from profiles of female executives and big names in venture capitalism, to a trailblazing female fighter pilot! Here are five I like: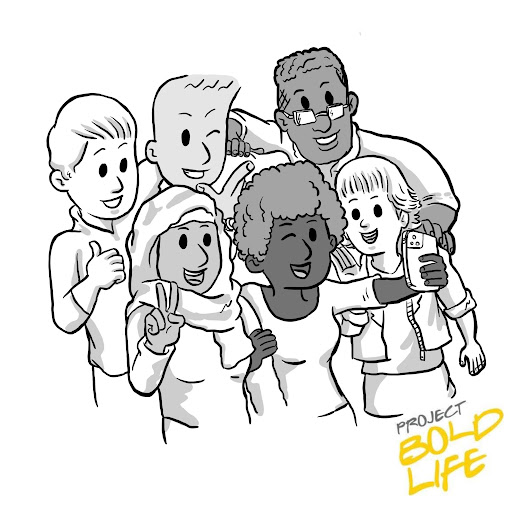 We live in a diverse world that knows fewer and fewer boundaries when it comes to communication, which means diversity, equity and inclusion in the workforce are more important than ever.
So definitely listen to the radio show and check out all the cool stories. If you want to read more than the ones I highlighted above, you can check out the Bold Business website.
More importantly, tell me what you think!
Warmly,
P.S. Did you check out my story on Bold Business about the work-from-home vs. back-to-the-office debate? If not, check it out–it's a must-read!
P.P.S. PROJECT BOLD LIFE: The Proven Formula to Take on Challenges and Achieve Happiness and Success is a complete system for planning your life to get what you want, and has been a top seller in three categories: "Motivational Growth & Spirituality", "Personal Success & Spirituality" and "Management Skills". I hope you check it out if you have not purchased a copy.