Greetings!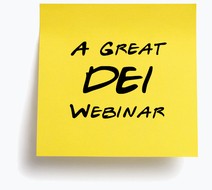 In case you missed it, I participated in another great webinar on Wednesday. Getting DEI Started: 5 Proven Steps for a Successful Launch provided a great opportunity for myself and diversity, equity and inclusion experts Pam McElvane (of Diversity MBA Media) and Tina Ragland (of Pacific Life) to discuss the ins and outs of global diversity and making companies more inclusive.

It almost goes without saying that diversity, equity and inclusion are vital components for a successful business, and with so many people working remotely from home, there is no better time than now to embrace diversity.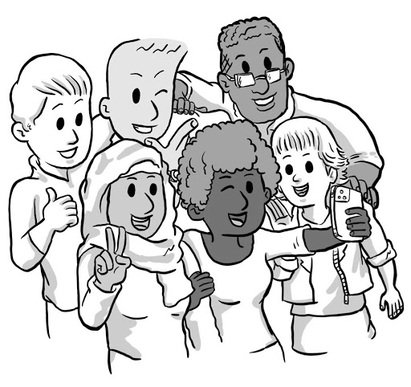 If you did miss it, don't fret: you can check out a video of the webinar here. Hopefully you can tune in to the next one.
Keep living Bold!
Warmly,
P.S. PROJECT BOLD LIFE: The Proven Formula to Take on Challenges and Achieve Happiness and Success is a complete system for planning your life to get what you want. It continues to hang out at a top seller in three categories: "Motivational Growth & Spirituality", "Personal Success & Spirituality" and "Management Skills". I hope you check it out if you have not purchased a copy.